Delivering your project safely
At Broom Construction & Groundworks we understand how vital is is to have a well trained and fully qualified workforce particularly in matters of health and safety.
We believe our commitment to team training on an ongoing basis not only ensures the safety of our workforce but also delivers better results for our customers.
In addition to our own workforce all work completed by Broom Construction & Groundworks is signed of by fully qualified health and safety professionals prior to the completion of any project to ensure the high standards we set ourselves are delivered and maintained.
Broom Construction & Groundworks - Creating you a safer environment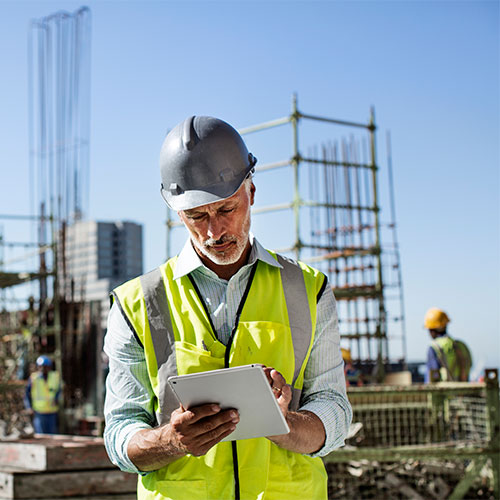 Customer Testimonials
A BIG thank you to all our customers who have taken the time to send us a review!
Ready to find out more about Broom?
Contact us today and lets build something amazing together!
About Broom
Find out more about Broom Construction and Groundworks and how we can help you...
Work with us
Are you looking for a new challenge? Why not join the winning team at Broom!